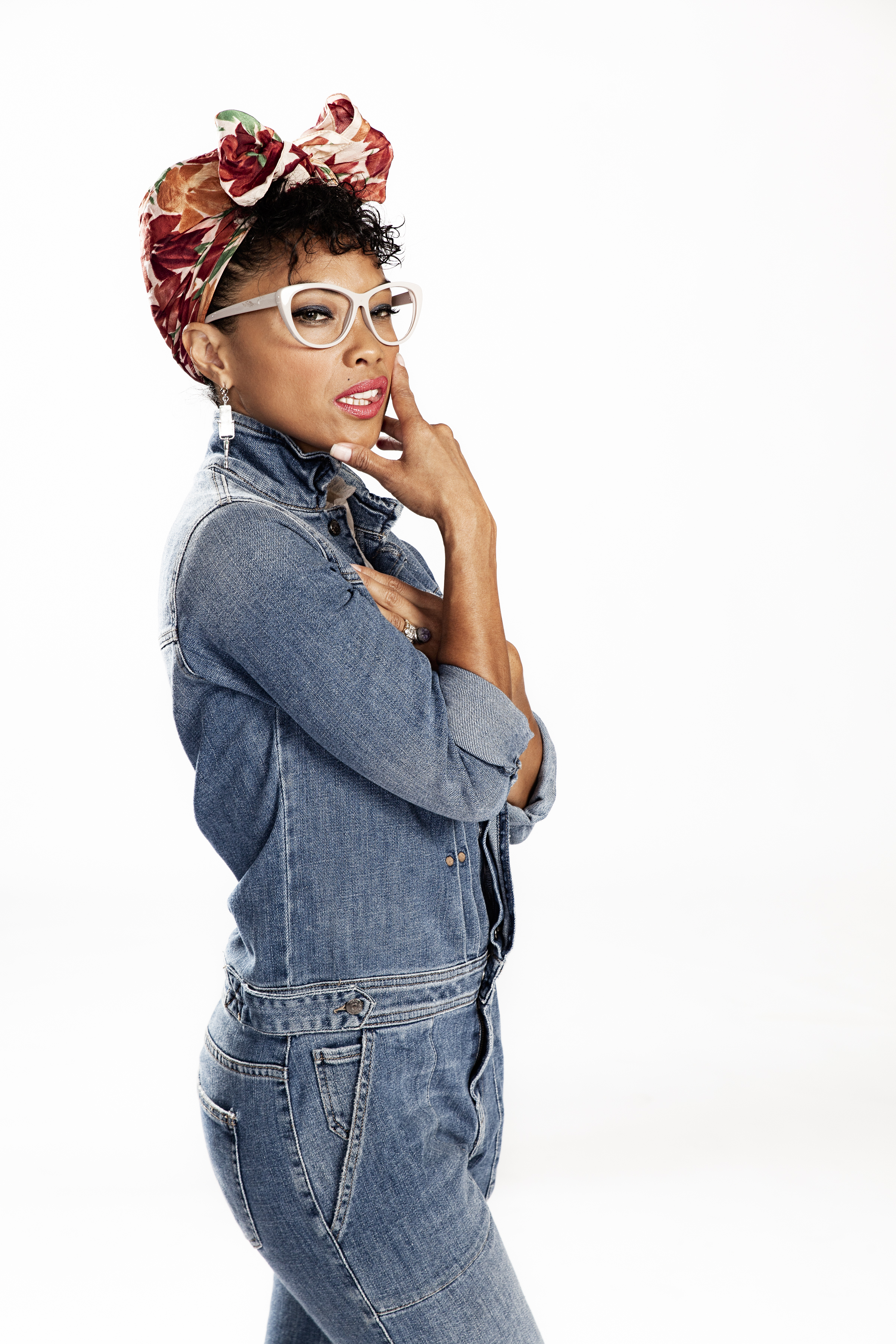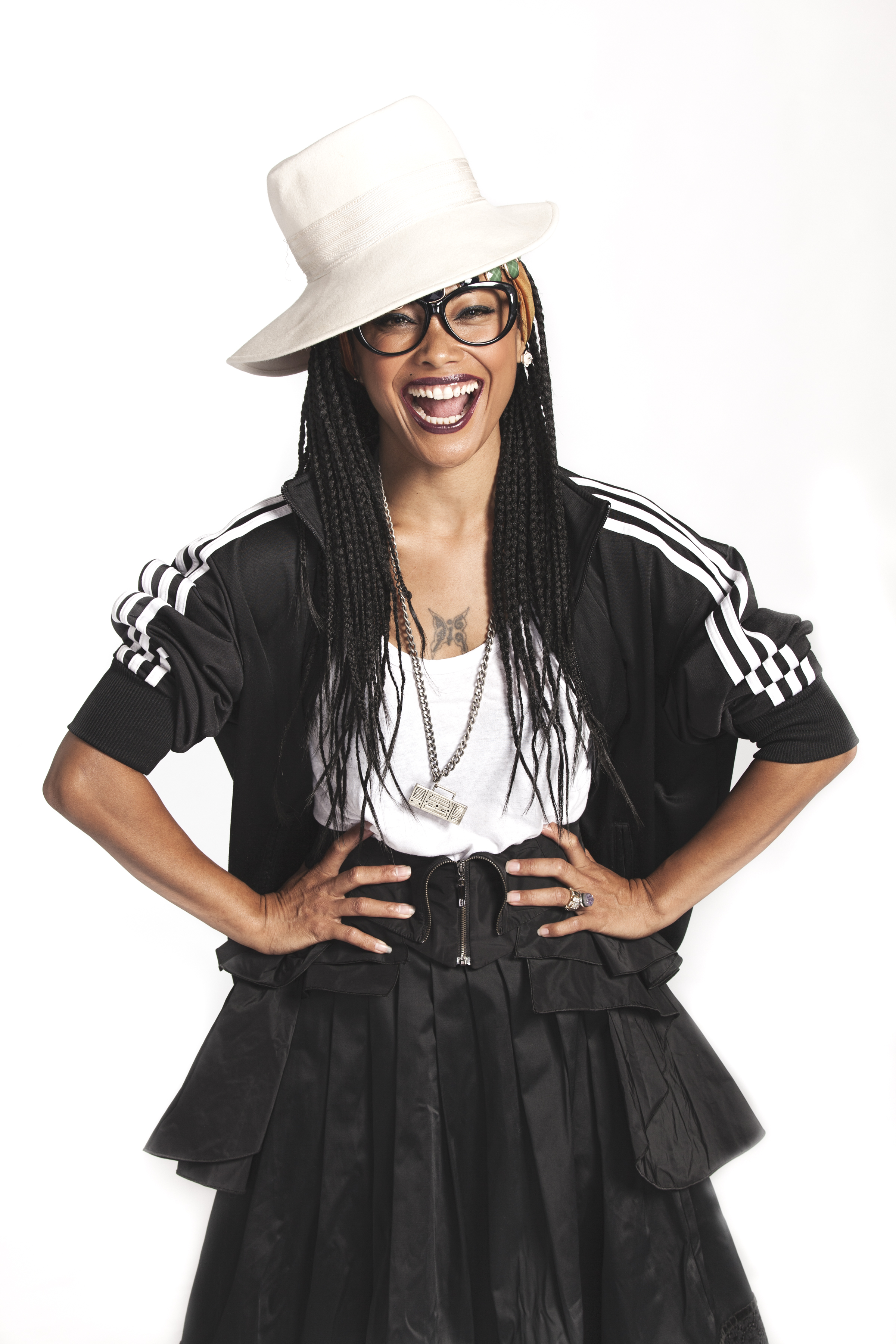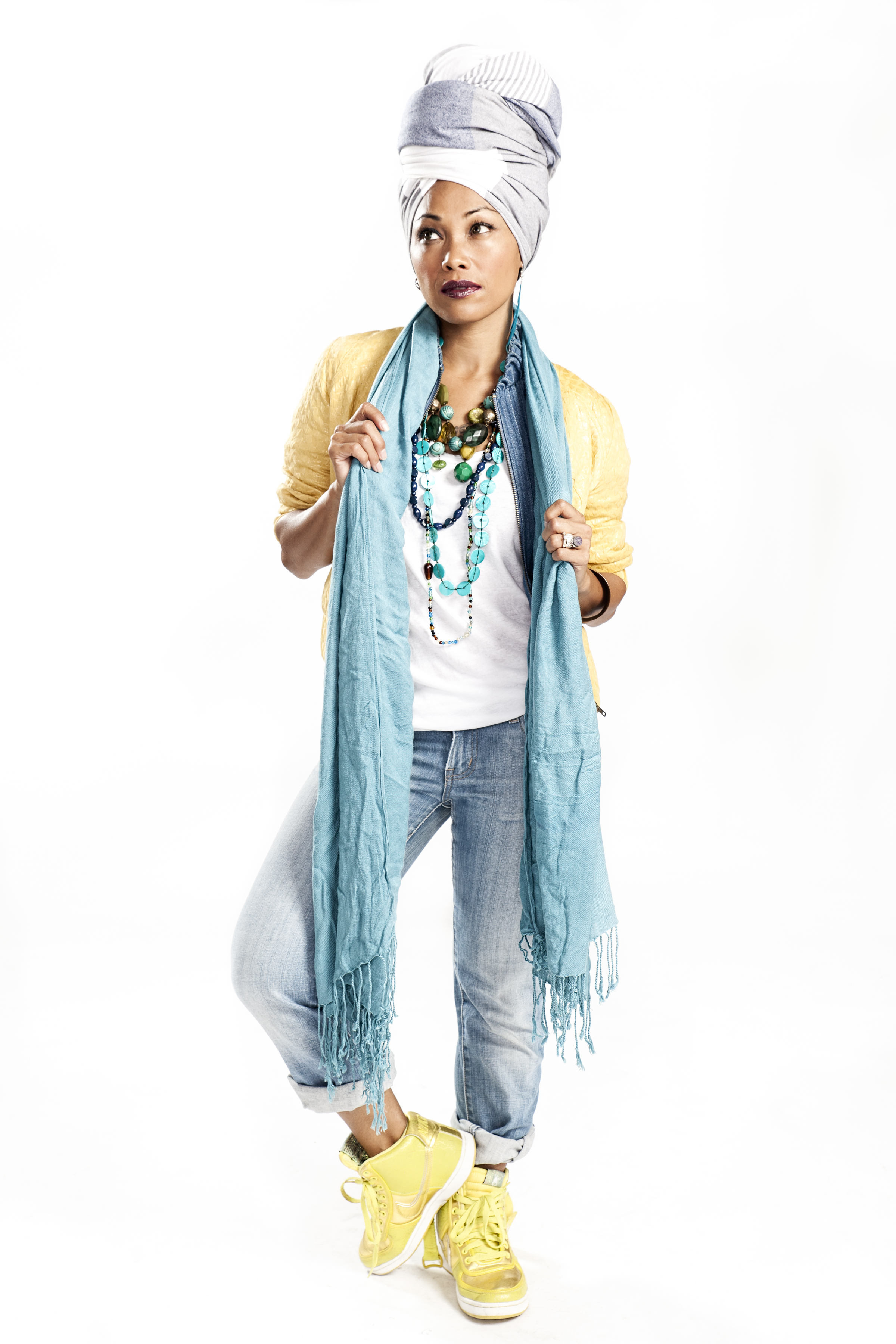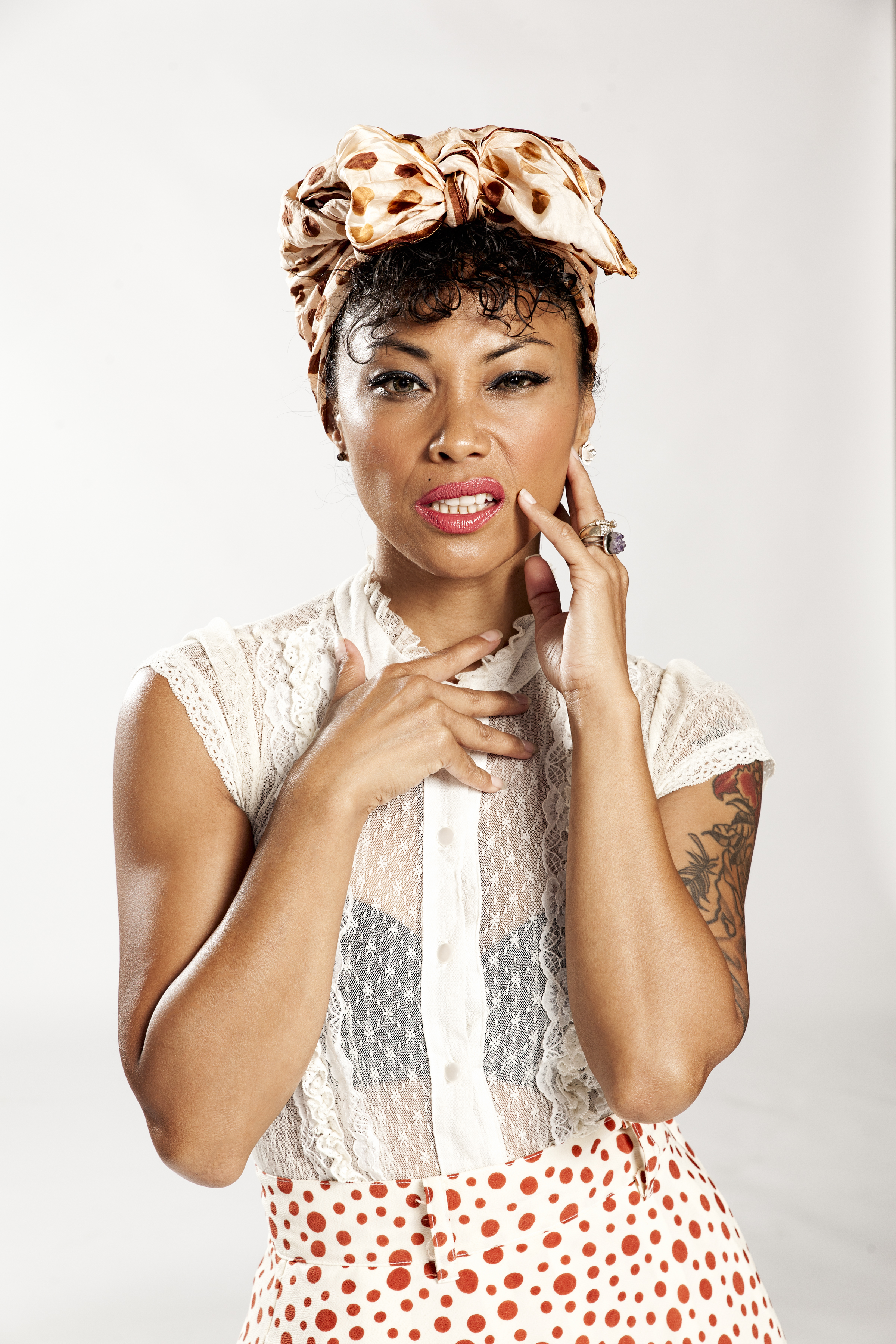 Sydney-based artist, Mirrah has blessed us with the first instalment, LIFE, from her forthcoming EP trilogy series. Mirrah embodies pure heart and soul into all that she creates. She narrates her compelling story of her upbringing, and engages deeply with the importance of self-empowerment. Acknowledging the roles that Mirrah has undertaken to shape who she is today, we take a look at how she epitomises what it means to be the B-girl, the soulstress and herself as a human in every aspect of her life.
We chat to Mirrah about how dance has impacted her connection to music as an artist, how soul has empowered her, and what message she is instilling in her listeners in her latest EP LIFE. Ayla Dhyani writes.
The B-Girl
Tell us how the hip hop genre first spoke to you.
I was introduced to hip hop at the age 4 on Venice Beach, California. It was more break-beat and disco funk sounds. That's when I saw pop-lockers and B-boys who spoke through dance moves. I knew then that that was going to be a movement my soul was going to resonate and be apart of. I also was introduced to Public Enemy, Rakim and MC Lyte, and knew that their messages and cadence was what became my early teenage soundtrack.
Has your dance career made an impact on your style and connection to music as an artist?
My dance movement and clothes style is very much connected and reflects my personal rhythm. Its vibration has an individual language that allows me to converse with it through movement and groove.
How does hip hop influence you in your every day life?
Metaphorically, music has a inviting rhythm, sound, vibe, and frequency and I feel that it doesn't prejudge nor have a barrier. It is pure freedom for all to enjoy. That is why I feel hip hop culture and its music enables people to connect. I feel I reflect that part of hip hop souls element.
The Soulstress
Tell us a bit about your creative process as an artist.
My process hasn't a barrier. It depends on where my creativity wishes to exit. I either write poems or I may listen to a beat and aim to share my vocal perception of its story. I just love when it glows naturally. I see hip hop as a wider purpose in music, a way to connect with creativity and learn about African American peoples culture and now translating all worldwide communities who share their stories. I have learned to also naturally resonate either positive vibes like a catalyst to empower, realign awareness, strengthen self and strengthen all people (especially females) by building confidence, self respect and cultural pride.
Who has influenced you over the years?
In terms of storytellers and social awareness, Nina Simone and Bob Dylan. For cadence and tonation, it would be Rakim, NAS, and Phife Dawg (for his vocal tone, his fun lyrical, backhanded comical and serious story tone). For mixing singing with rhyming and controlled cadence and lyrical flow, Neneh Cherry, Mary J Blige, MC Lyte, Bahamadia, and Lauryn Hill. Public Enemy and Big Daddy kane has influenced my performance strength. Then the main bands who made an impact to my life as a hip hopper would be The Roots, TLC, The Fugees,Soul II Soul, Pete Rock and CL Smooth, Caberet SOHO: Hot music, ATCQ, De La Soul, Pharcyde, Mobb Deep and Wutang Clan.
How has soul empowered you?
Self-empowerment takes time. Soul is found once you acknowledge what feels good and relaxes your spirit and vibrates freedom. So it definitely continues to empower me daily in my life happiness and aspirations.
The Human Being
How has your background and upbringing shaped you?
As an adopted child at 4 months old, who has moved and lived in many countries with my beautiful loving multicultural family, I have matured to acknowledge and respect many races, cultures and faiths. Also my parents taught me to work towards my aims and that being spoon fed doesn't teach you to know how to feed self. So I feel I resonate honestly, my inner best as a humble fellow life student, to respect others and to have fun with what I wish to share in the world.
What is the biggest hurdle you've had to overcome?
I am a survivor of anxiety.
What is the strongest message you're sharing with your listeners in your debut EP Life?
It's vibration and undertone is as if you heard it like a classic vinyl on a light breezy, summers day and you feel positively refreshed about life. Each song has a personal meaning to how music makes me feel and the importance of communicating my feelings of each subject. 'So Right' reflects how music gives me life. 'Reasons' is a mixed message of how positive love is as equal as great music, metaphorically, makes one feel. 'We Wanna Know' declares the importance of life as an ethnic multicultural background, or how the indifferences in our world are. It acknowledges that violence and ignorance needs to stop killing LIFE. 'On My Level' acknowledges that wonderful feeling of finding likeminded people in your life. Then 'Lil Vicki' is about sharing empowerment to young ladies or to those who have become victims to society's false requests of how we are supposed to be seen and accepted in this world.
What moves you?
My first EP is called Life. My acronym describes how, what and why 'life' moves me: I Live.Intentionally.Forever.Evolve. It comes from being a grateful adopted child and appreciate being a humble student daily.
Links